Rating:
4.9
. Number of organizations:
78

Countries:
All
Operating system:
Windows, Android
Group of programs:
USU software
Purpose:
Business automation
program for teeth treatment
Attention! We are looking for representatives in your country!
You will need to translate the software and sell it on favorable terms.
Email us at
info@usu.kz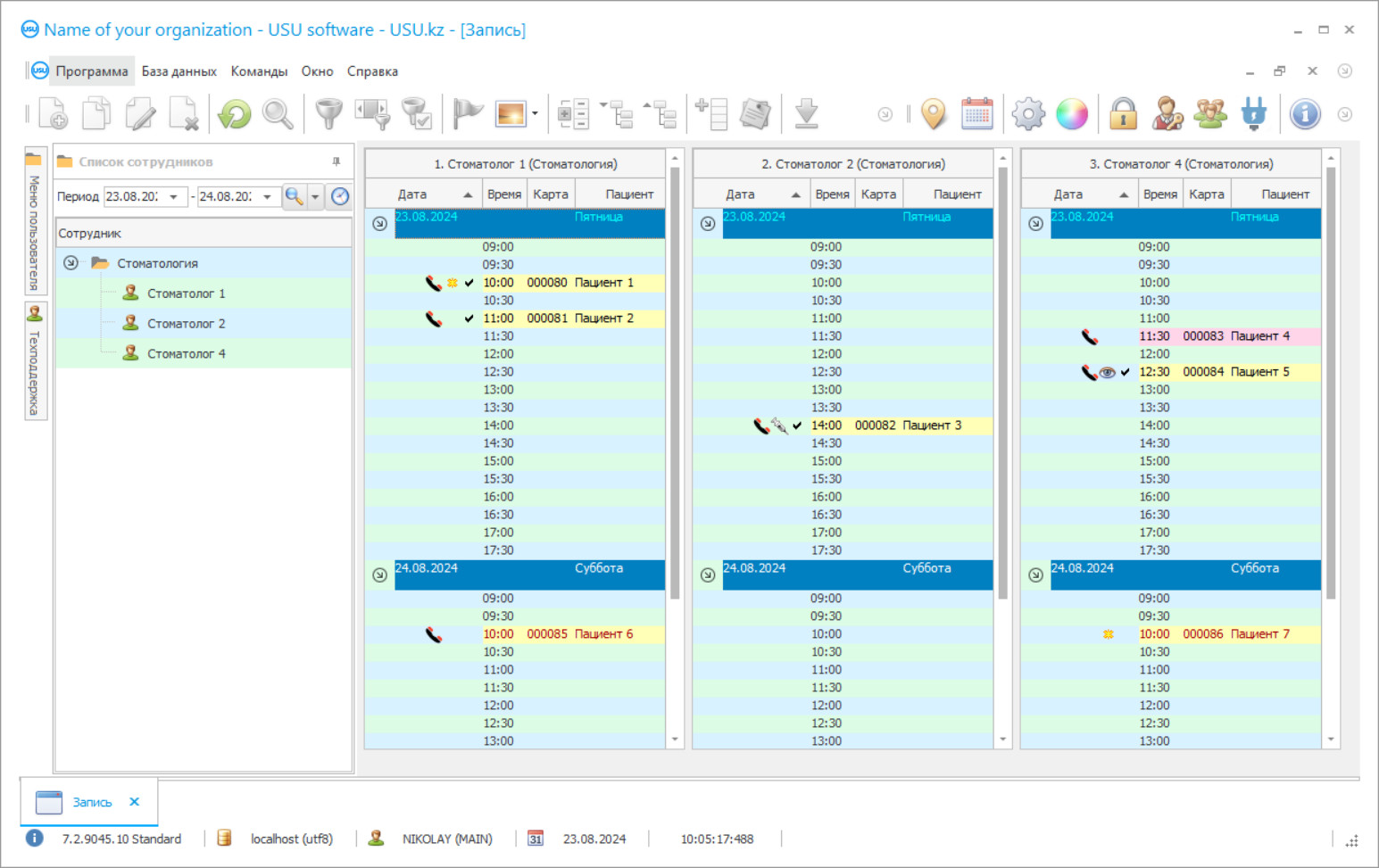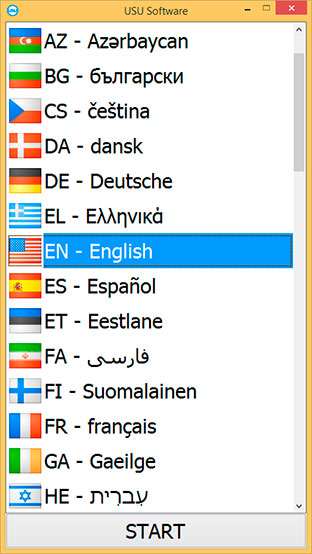 Download demo version
Software price
Order a program for teeth treatment
Dental clinics are very popular nowadays. Each of us consulted or made an appointment with the dentist. These medical institutions have great opportunities to provide quality medical services even in the most severe cases. All this could not have happened if the products of scientific achievements were not introduced in various fields of activity. This list is headed by medicine and, in particular, dentistry. Few thought about how dental treatment records are kept in such institutions. But its conduct is no less specific than the direction itself. Using the latest advances in technological progress and the information technology market, doctors were able to not only diagnose and treat diseases in a timely manner, but also quickly cope with their daily routine duties, freeing up time not only for dental treatment, but also for advanced training and skills improvement. The time has come when the automation of business processes has become firmly established in all spheres of activity, which has allowed many companies to rise to a qualitatively new level of development. As a rule, various automation systems are one of the first steps to optimize business processes. Their functionality and interface are different, but the goal is the same for all - to exclude the human factor from the information processing process as much as possible and allow the organization to devote all its efforts to developing and improving the quality of service. We present to your attention the Universal Accounting System (USU). This program has successfully passed the test of time and is considered one of the best systems for dental treatment. She is known not only in Kazakhstan, but also abroad. USU participates in almost all processes of the enterprise - from registration to document management - and is an indispensable assistant not only to the head of the clinic, but also to any of its employees. Let's take a closer look at the program's capabilities for a healthcare organization.