Rating:
4.9
. Number of organizations:
647

Countries:
All
Operating system:
Windows, Android
Group of programs:
USU software
Purpose:
Business automation
accounting of dental office
Attention! You can be our representatives in your country!
You will be able to sell our programs and, if necessary, correct the translation of the programs.
Email us at
info@usu.kz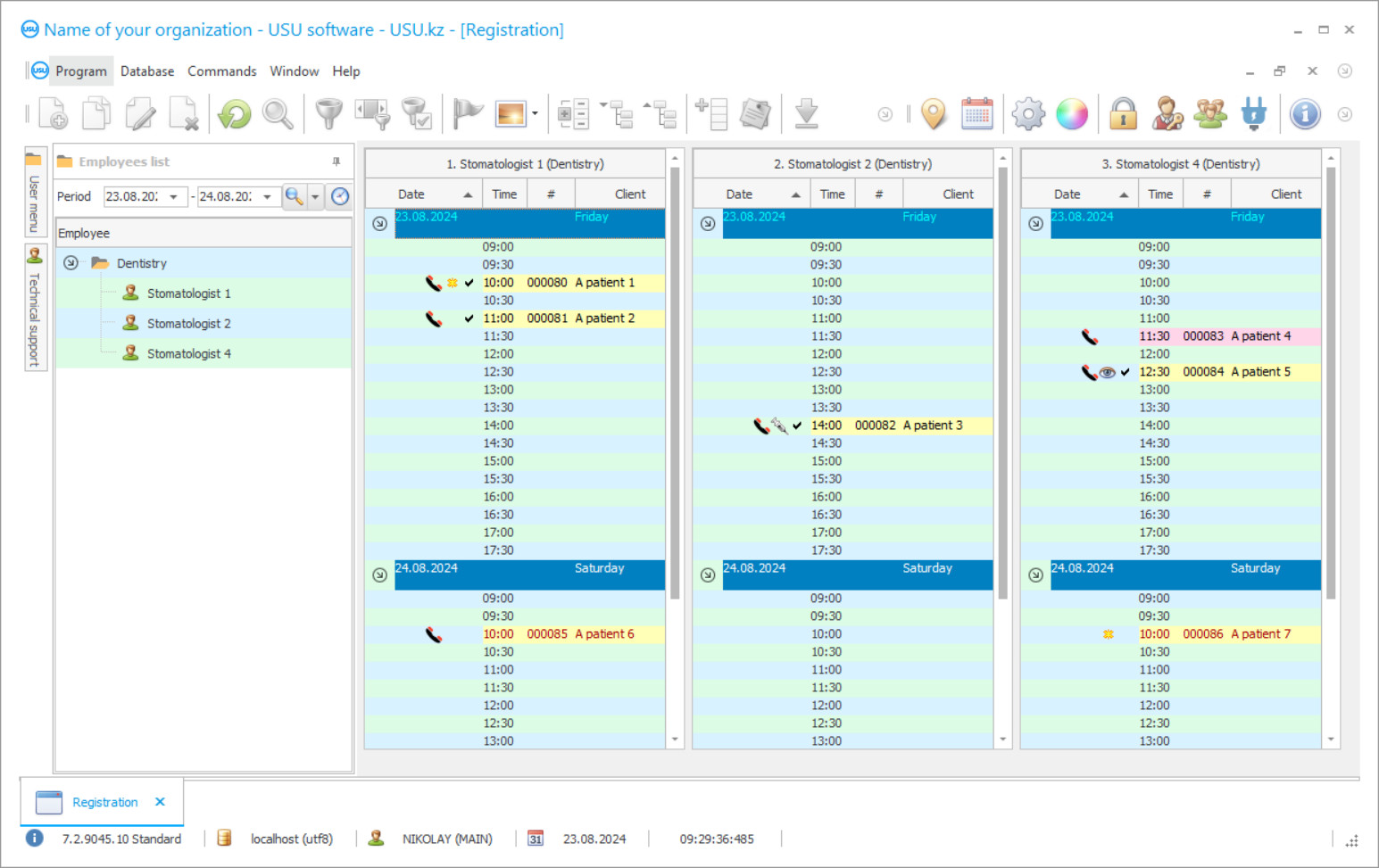 Download demo version
When starting the program, you can select the language.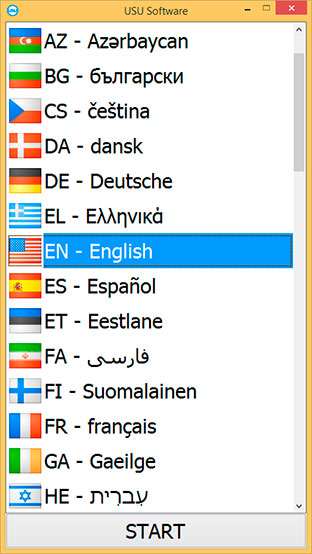 Software price
Order an accounting of dental office
Dental office accounting is very important! Dental office automation will open up a whole list of new possibilities for every specialist! The dental office software supports accounting, management and even inventory control! Several users can work in the dental office system at once. At the same time, in the section of the application of the dental office "Audit", you can always find out which of the users has added this or that record or deleted. With the help of the program for the work of the dental office, receptionists can quickly accept payment. Payment can be made according to a specific price list, it can be a general price list or a price list with discounts or bonuses. The dental office monitoring program provides separate functionality for research, dentists and technicians, because each of them works with their own area of activity. In addition, the program for the operation of the dental office can be customized individually for each institution: you can set the clinic's logo in the main window, the name of the dentistry in the title of the program, and set your own interface theme. You can independently familiarize yourself with the program for monitoring the work of the dental office. To do this, download the demo version on our website and get started! You will like the computer program of the dental office, you can be sure! Working with a dental office will become simple and convenient.