Rating:
4.9
. Number of organizations:
782

Countries:
All
Operating system:
Windows, Android
Group of programs:
USU software
Purpose:
Business automation
Sports complex accounting
Attention! We are looking for representatives in your country!
You will need to translate the software and sell it on favorable terms.
Email us at
info@usu.kz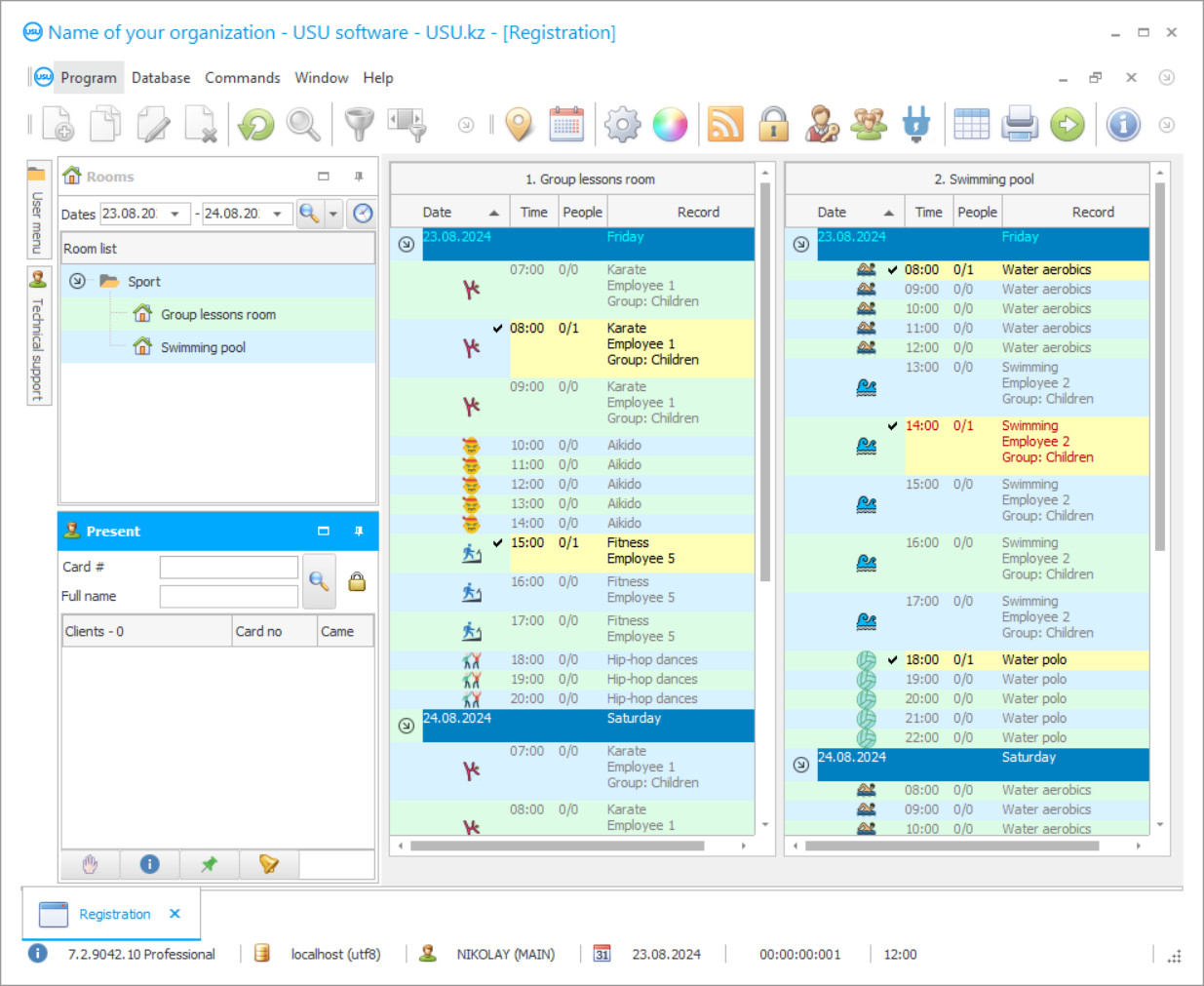 Download demo version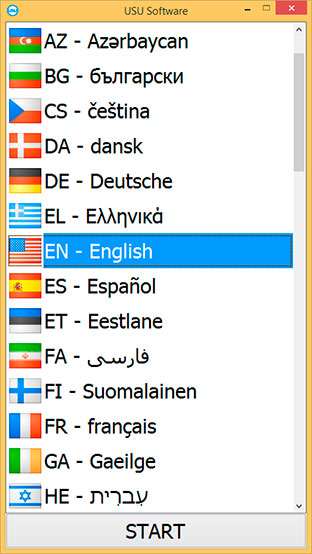 Software price
Order a sports complex accounting
Due to the mass popularization of sports, as well as the fact that many people have begun to monitor their health more and more, the role of all kinds of sports organizations is increasing. Of course, there are those who, knowing the standards, organize training on their own. However, most people still prefer qualified trainers to do this. Such institutions can be both specialized (schools and sections), and institutions of a wide profile. These include, for example, sports complexes. In them, as a rule, various organizations lease premises and study sports activities and use them to improve public health. Competitions of various sizes are also held there. In other words, a complex for conducting active work is a kind of tool, an asset, for conducting high-quality work of a sports organization. After all, no enterprise can function normally without a place of deployment. In addition, sports complexes, in addition to convenient facilities, as a rule, are the owners of equipment that will be useful in the work of various kinds of sections. As in any organization, accounting in a sports complex requires a special approach to the form and quality of information processing, as well as the choice of accounting tools and methods (including accounting in a sports complex) and the control of such a large enterprise as a sports complex. There are many programs that provide high-quality processing of information, and also make it possible to make the work of employees of any enterprise better, minimizing their participation in data processing. One of these software products is the Universal Accounting System (USU). With its help, the work of a wide variety of enterprises was established, including fitness clubs, sports complexes, gyms and others. We work with companies around the world and have gained extensive experience in solving many problems. Constant analysis of the software market allows us to always know about the latest in the market for the provision of sports services and what new requirements for accounting programs are presented by such organizations. Including complexes for conducting vigorous activity. Having a large list of advantages over analogues, the Universal Accounting System has become quite popular. We are known in many countries near and far abroad.