Rating:
4.9
. Number of organizations:
111

Countries:
All
Operating system:
Windows, Android
Group of programs:
USU software
Purpose:
Business automation
Program for the sports school
Attention! We are looking for representatives in your country!
You will need to translate the software and sell it on favorable terms.
Email us at
info@usu.kz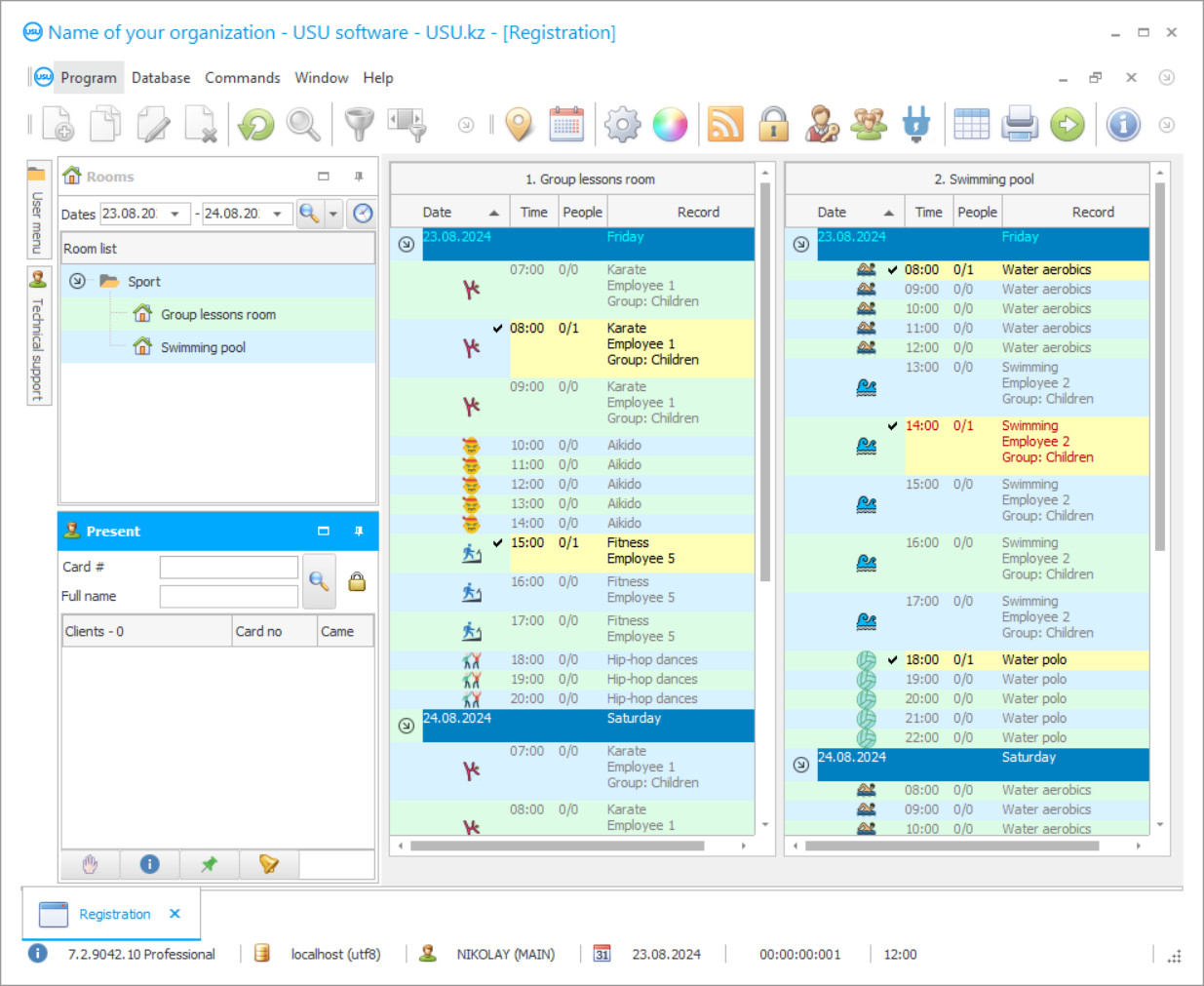 Download demo version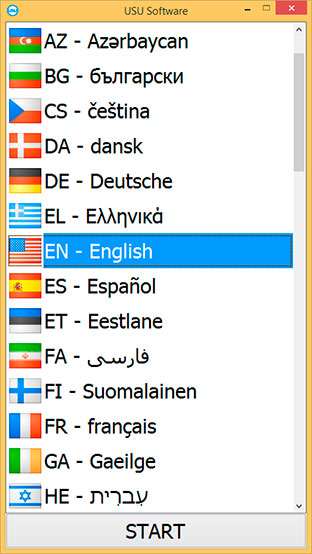 Software price
Order a program for the sports school
When working with different programs, you always have a chance to get confused, and the work of a sports school may be disrupted. We are all looking for one universal program of a sports school, which would have all the accounting functions of a sports school. The Universal Accounting System is a sports school program designed specifically to work with many tasks that you have to use in the work of a sports institution. The management of a sports school can be carried out with the help of many features and functions of the program, individually controlling each completed action. The ease of use of the sports school program is in a simple interface. Where you will use only 3 main tabs: Modules, directories and reports. Sports school automation is a big step forward. At school, you can divide your actions into both permanent and one-time ones, for example, such as a monthly financial report. Working with a sports school needs attention. Filling the database with the information you need once, you can easily fill out any schedules, schedules or reports. The computer program of the sports school is automated. Many actions, any calculations, or a schedule of classes for a month, done once, are automatic, of course this saves you time. The control of a sports school will be systematized when you start using this program. The application of the sports school will work as the main assistant to your actions! There is nothing complicated in running a sports school. To cope with the program of a sports school, a simple, quick, easy, universal accounting system will help!