Rating:
4.9
. Number of organizations:
841

Countries:
All
Operating system:
Windows, Android
Group of programs:
USU software
Purpose:
Business automation
Program for the shop
Attention! We are looking for representatives in your country!
You will need to translate the software and sell it on favorable terms.
Email us at
info@usu.kz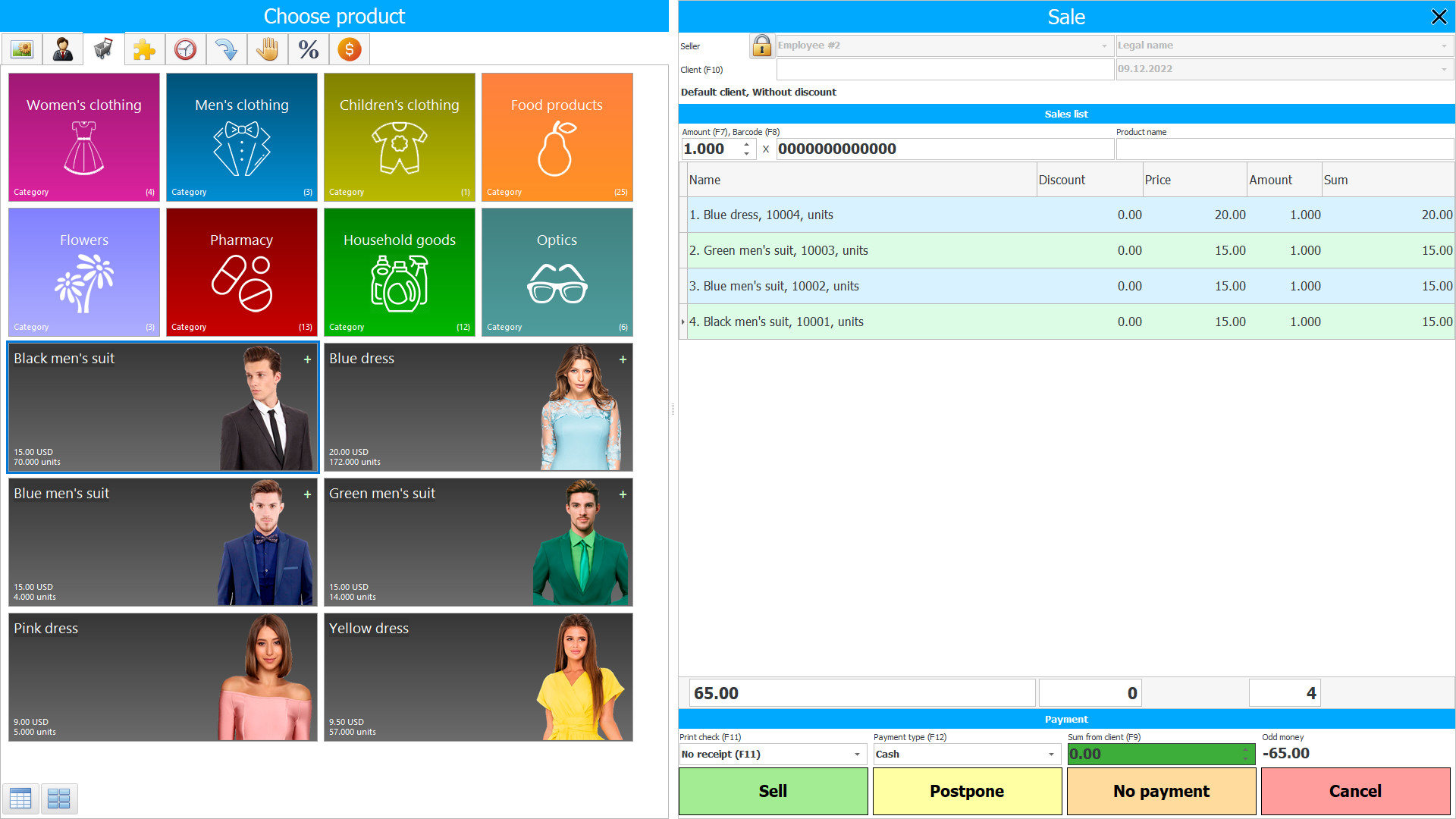 Download demo version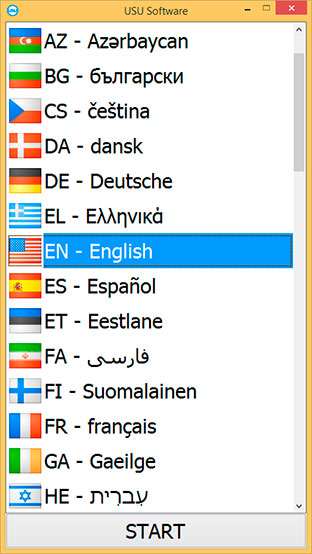 Software price
Order a program for the shop
Automation in the shop always requires special shop software, which is usually in several forms, for different interests. Our shop program is a comprehensive solution for shop accounting, this is when one program for shop accounting replaces several others. You will not be able to exercise control in the shop properly without a program for the shop. With our program for the shop you will see how easy it is to take into account information in the program. The first thing you will see in the shop accounting program is a very simple interface. In the program for the shop, you can not only make sales, payments, orders for new goods, but also take inventory. And with a barcode scanner, you no longer have to do it manually. Using a barcode scanner, the user often faces the problem of the modernity of the scanner. Our program for accounting in the shop supports working with different types of scanners, as well as factory barcodes. And if you manage the shop and are the head, then you have come up with a whole range of management reports. Which you can customize in the program individually. And our experts, at your request, can create additional reports. And most importantly, in the program reports you can see not only the movement of money, but also all movements of goods, as well as reports on the work of employees. Keep a thorough inventory in shop through our in-shop inventory program!!