Rating:
4.9
. Number of organizations:
680

Countries:
All
Operating system:
Windows, Android
Group of programs:
USU software
Purpose:
Business automation
Program for selling goods
Attention! We are looking for representatives in your country!
You will need to translate the software and sell it on favorable terms.
Email us at
info@usu.kz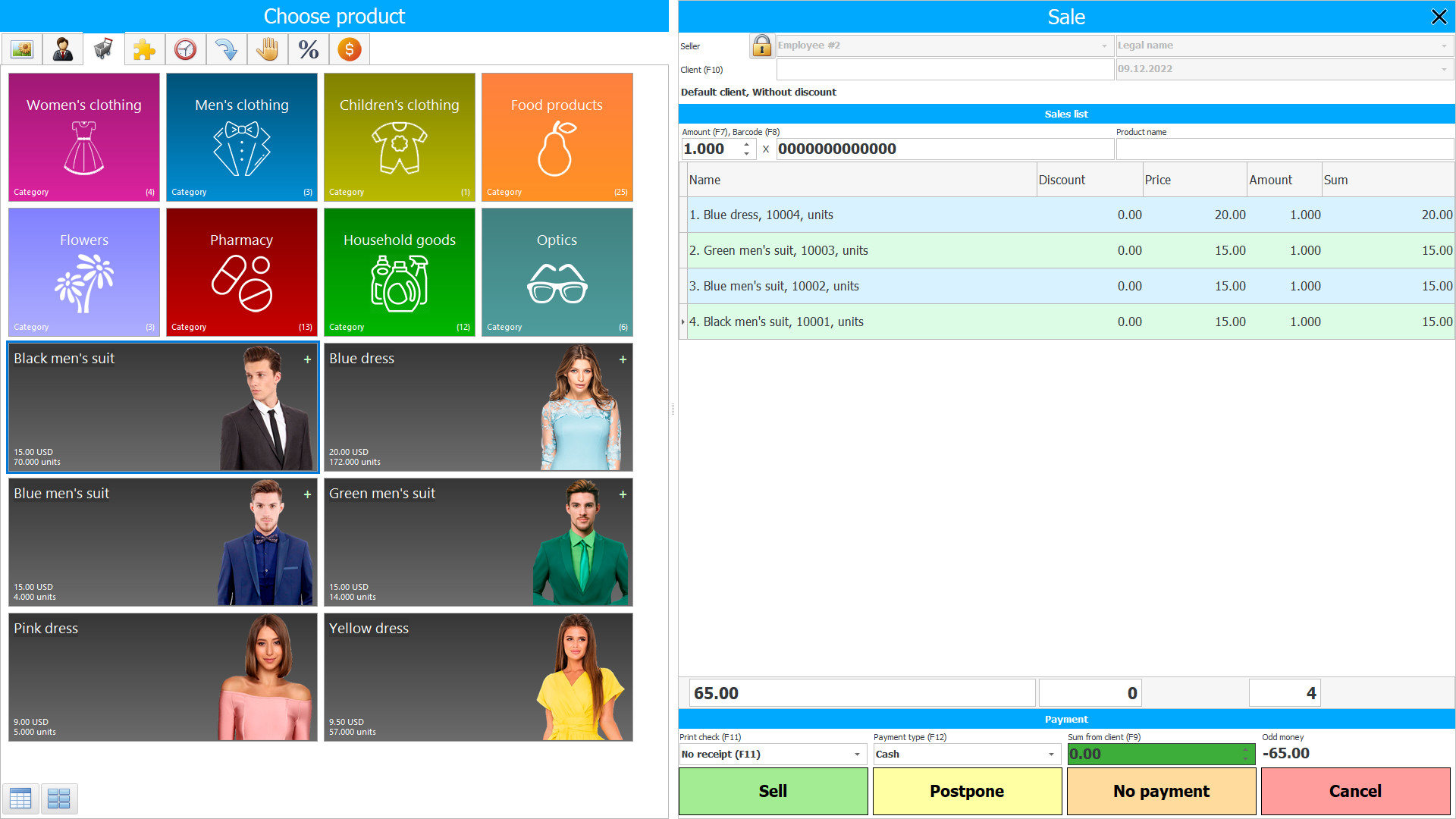 Download demo version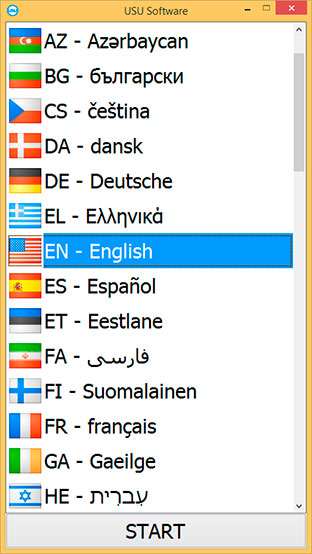 Software price
Order a program for selling goods
Accounting for a store for the sale of goods is a special type of activity related to the sale of a rather specific product - piece copies of assets (most often clothes, less often shoes, accessories, etc.) remaining in warehouses. Stock accounting usually involves maintaining all types of accounting with a large share of emphasis on inventory accounting and sales. The most reliable and easiest way for the stock store system to work at its full potential is a program for selling goods. Each stock program is designed to organize the work of a trading company, accelerate the processing and systematization of data, and normalize the work process (in particular, the work of the sales department). Some executives, believing that they have found a cheaper way to purchase a stock store system, decide to download a program for selling goods on the Internet by asking on the search site for the query "program for selling goods for free" or "programs for selling goods for free." It should be clarified that such an approach to the problem is completely wrong and can not only undermine your confidence in automated accounting systems, but also lead to the loss of the information collected with such difficulty. The fact is that not every programmer will undertake the maintenance of a free stock program to control the sale of goods (and if he does, it will not be free), but such a need will certainly appear sooner or later. In other words, all experts recommend using only software purchased from reliable developers in the work on accounting for runoff. The most reliable program for selling goods and controlling storage is the Universal Accounting System. This stock program for controlling the sale of goods has numerous advantages over analogues and is able to very quickly show the best results. The control system is characterized by high quality performance, ease of operation, budget cost and fair service system. The USU development company has the international trust mark D-U-N-S, which confirms the recognition of this software as one of the highest quality products that is recognized worldwide.