Rating:
4.9
. Number of organizations:
608

Countries:
All
Operating system:
Windows, Android
Group of programs:
USU software
Purpose:
Business automation
application for dentistry
Attention! You can be our representatives in your country!
You will be able to sell our programs and, if necessary, correct the translation of the programs.
Email us at
info@usu.kz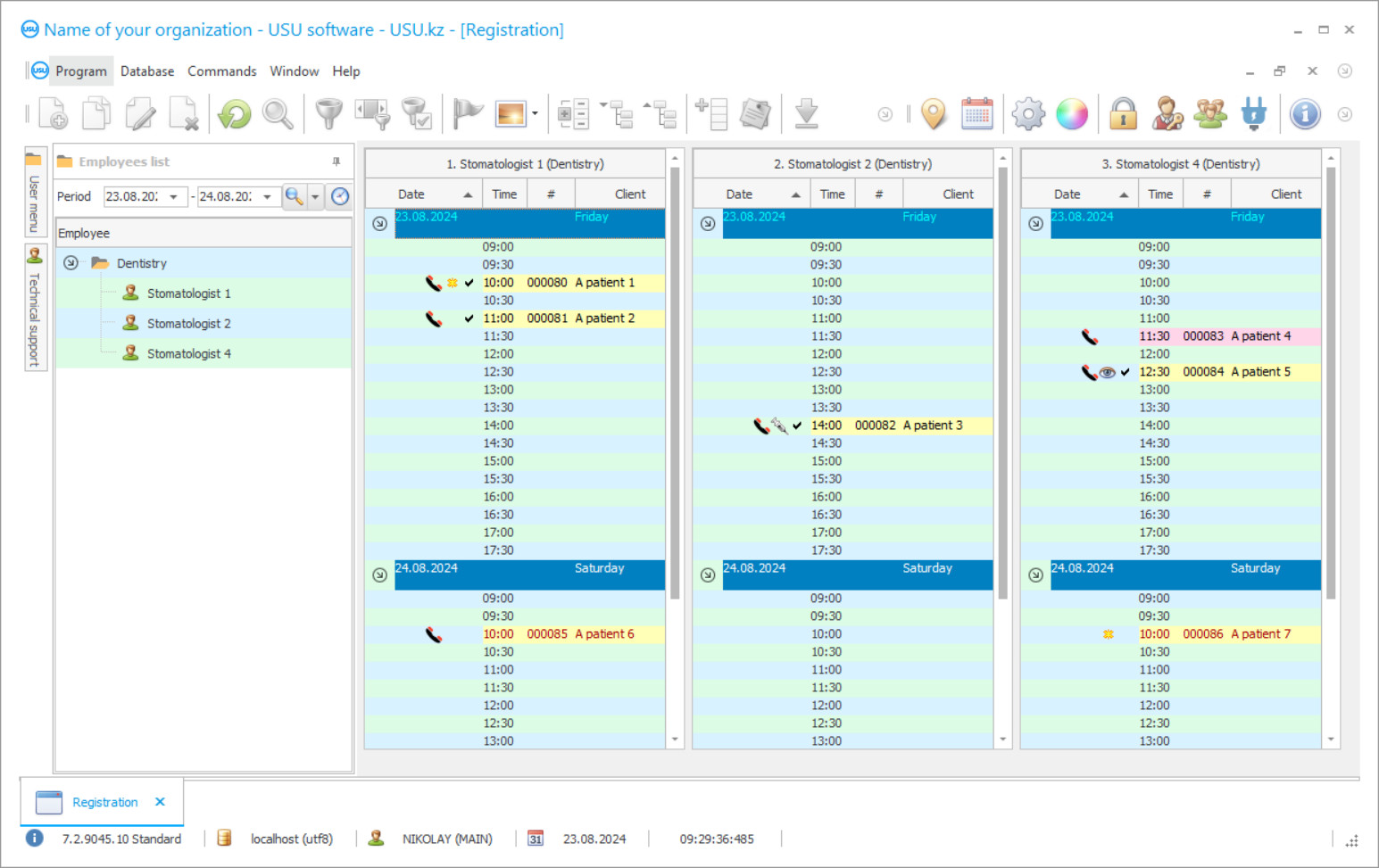 Download demo version
When starting the program, you can select the language.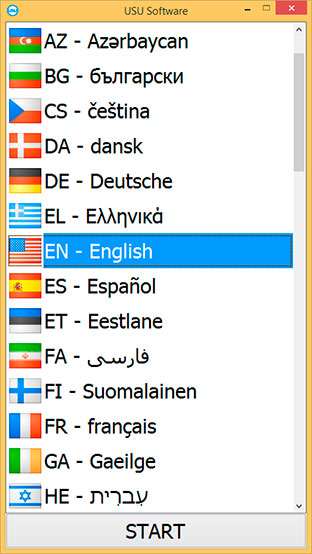 Software price
Order an application for dentistry
Keeping records in dental clinics is a rather specific process, since it is distinguished by a number of features that distinguish it from accounting in other areas of activity. Dentistry, like any company operating in the field of service provision, strives to improve the quality of services provided, increase the number of customers, increase profits and acquire a recognizable image. In addition, the company always has a goal to bypass competitors, to become respected and in demand. Unfortunately, there are always problems that do not allow to do this as quickly as it was originally intended. The increasing flow of patients inevitably leads to the need to take into account and systematize. Dentists and other dental professionals need to be supervised to accommodate different work schedules. In addition, with the growth of volumes, the workflow also grows, which leads to the fact that people are sorely lacking time to process this information. To help such organizations, various programs for dentistry are being created, designed to eliminate the influence of the human factor on business processes as much as possible. We invite you to familiarize yourself with the capabilities of the program for dentistry Universal Accounting System (USU). This software is designed to automate most of the processes that used to take a lot of time from the clinic staff. The USU program can easily establish the material, managerial, warehouse, accounting and personnel records of dentistry, taking over routine work, freeing up the time of people to perform their direct duties. The USU has perfectly established itself as a high-quality and easy-to-learn software that becomes a reliable assistant for most of the business processes of an enterprise. To date, the USU dentistry program has been installed at enterprises of various areas of activity. Our program is well known not only in the Republic of Kazakhstan, but also abroad.