Rating:
4.9
. Number of organizations:
282

Countries:
All
Operating system:
Windows, Android
Group of programs:
USU software
Purpose:
Business automation
accounting of the work of a dentist
Attention! We are looking for representatives in your country!
You will need to translate the software and sell it on favorable terms.
Email us at
info@usu.kz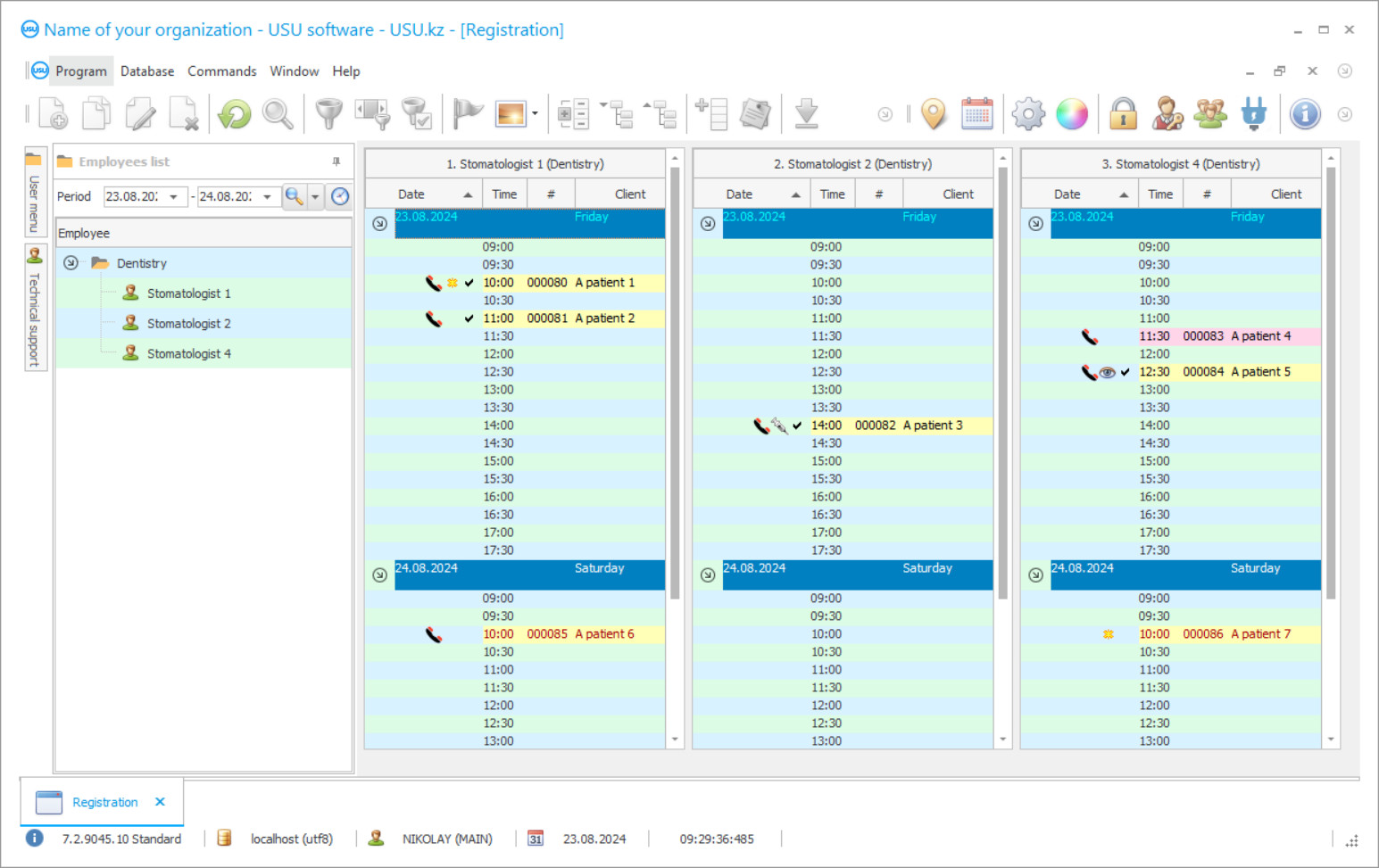 Download demo version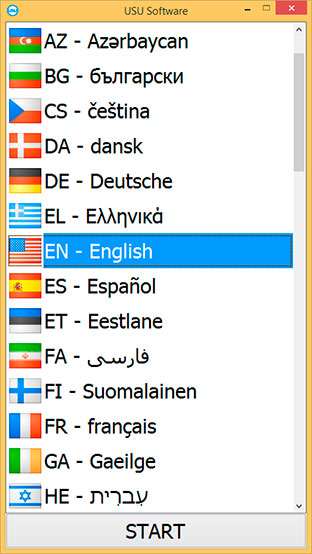 Software price
Order an accounting of the work of a dentist
Dental clinics have always been in demand. After all, every person wants his smile to be perfect. Accounting for the dentist's work requires knowledge of the process, the list of documentation and reporting that the dentist maintains, and many others. In the mode of constant haste and growth in the volume of work, there is an urgent need to automate the accounting of the dentist's work by installing a specialized program in the clinic. Fortunately, the field of medical services has always kept pace with the times, using the latest achievements of human thought in its work. Today, the rapidly changing information technology market offers a great variety of automation programs to optimize accounting and work for employees of various organizations. Including for dentists. They will allow you to forget, like a nightmare, such documents as a summary record of the work of a dentist, a daily record of the work of a dentist and a diary of the work of a dentist. Now the record of work and working time of the dentist can be kept in one system. You will quickly realize that it is much more convenient and faster. It so happens that some people download accounting software from the Internet in order to save money. This approach is fundamentally wrong, since no one can guarantee the safety of information (for example, a summary sheet) entered into such an accounting system. Technicians and developers unanimously recommend installing only software from trusted vendors. The main sign of the quality of the software is the accompanying maintenance of the program of accounting for the work of a dentist. To date, one of the best accounting programs is the result of the development of Kazakhstani specialists Universal Accounting System (USU). It has been successfully implemented for several years at various enterprises of the Republic of Kazakhstan and other CIS countries, as well as abroad. A distinctive feature of the USU is the simplicity of the program interface, as well as its reliability. Maintenance is carried out at a high professional level.