Rating:
4.9
. Number of organizations:
938

Countries:
All
Operating system:
Windows, Android
Group of programs:
USU software
Purpose:
Business automation
accounting of dentistry
Attention! You can be our representatives in your country!
You will be able to sell our programs and, if necessary, correct the translation of the programs.
Email us at
info@usu.kz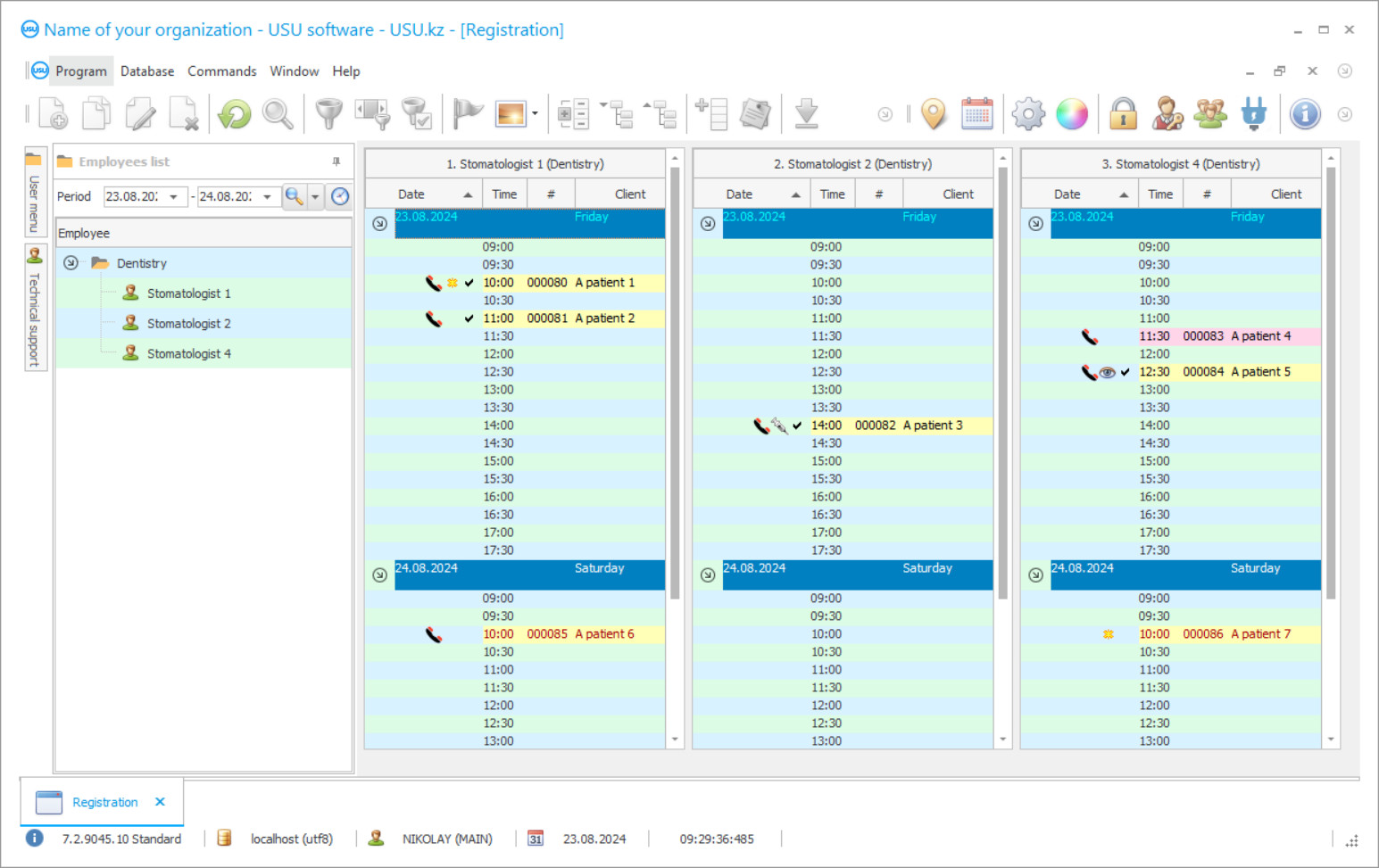 Download demo version
When starting the program, you can select the language.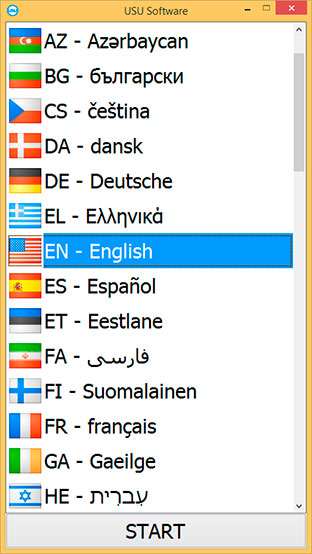 Software price
Order an accounting of dentistry
Dentistry and dental clinics are opening everywhere. Each of them has its own list of visitors who prefer a particular institution depending on the place of work, residence, range of services provided, pricing policy and many other factors. Accounting for clients of dentistry is a very laborious and time-consuming process. It is necessary not only to keep and update contact information in a timely manner, but to track the medical history for each, to store many documents of mandatory and internal reporting. As the clinic grows, along with the production processes of the clinic, the account of the clients of the dental center also improves. Fortunately, technological progress and the medical services market have always gone hand in hand. Dentists can now afford to forget about the need to spend a lot of time every day filling out various forms and forms, manually maintaining customer cards and their medical history. Now automated accounting systems can do it for them. To date, the Universal Accounting System (USU) has proven itself in the best way. It is rapidly conquering the market of not only Kazakhstan, but also other CIS countries. The main advantage of the USU in comparison with analogues is its high quality, reliability and ease of use.