Rating:
4.9
. Number of organizations:
215

Countries:
All
Operating system:
Windows, Android
Group of programs:
USU software
Purpose:
Business automation
Accounting in dentistry
Attention! You can be our representatives in your country!
You will be able to sell our programs and, if necessary, correct the translation of the programs.
Email us at
info@usu.kz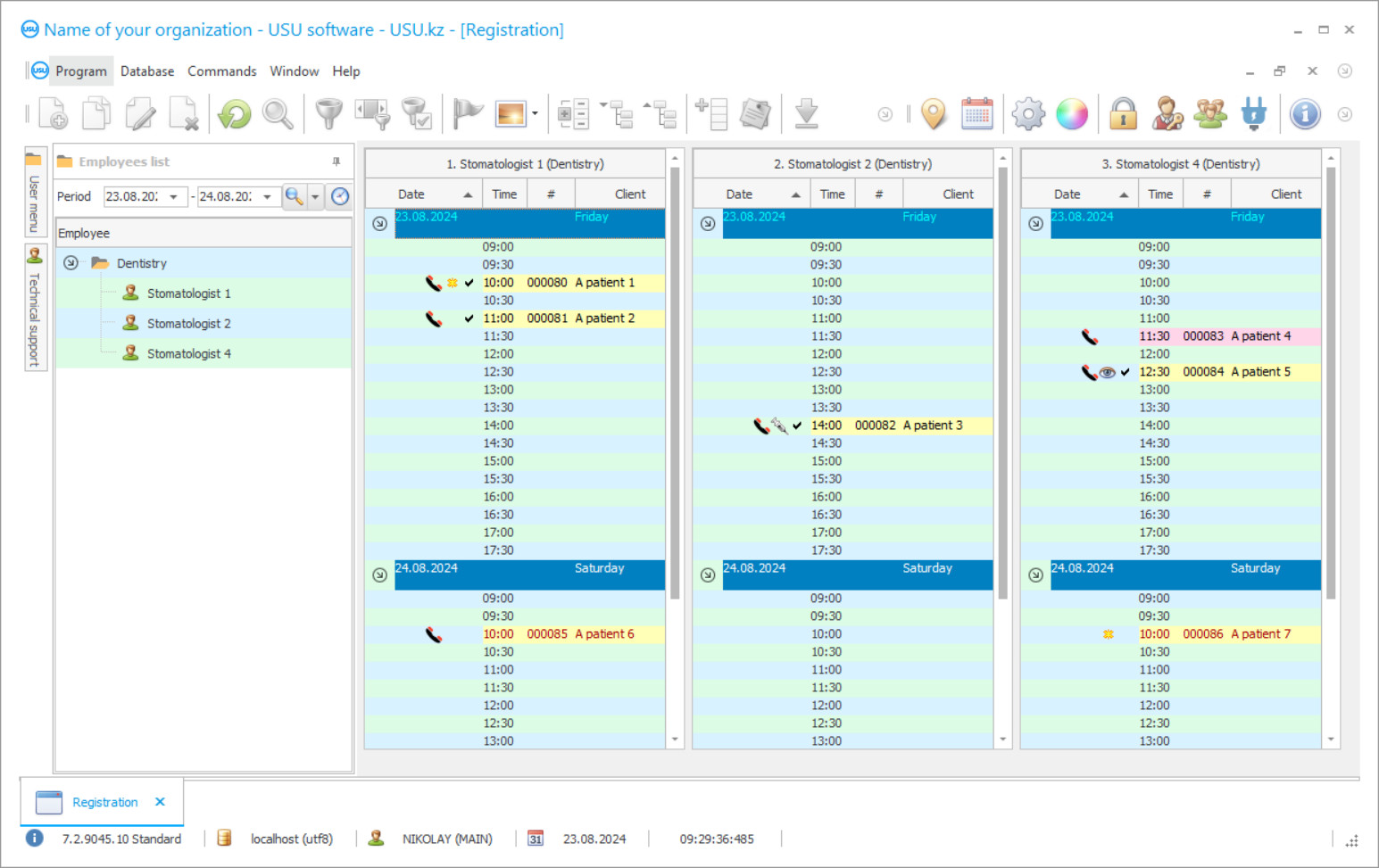 Download demo version
When starting the program, you can select the language.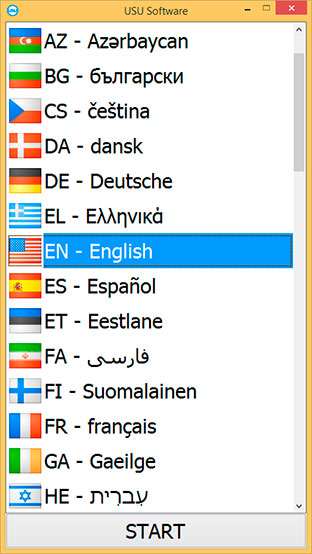 Software price
Order an accounting in dentistry
Dental clinics have always been very popular. If earlier the services of dentists were provided in polyclinics, now there is a tendency for the emergence of many narrow-profile medical institutions, including dentistry. It provides a wide range of services from diagnostics to prosthetics. Accounting in dentistry is specific, as is the type of activity itself. Here, an important role is played by material accounting, pharmacy accounting, personnel accounting, calculation of the cost of services, employee salaries, preparation of various kinds of internal reports and other operations. Many dental institutions are faced with the need to automate the accounting process. Usually, the duties of an accountant involve full control of the situation, the ability to control the timing of not only their work, but also other employees. In order for the accountant of dentistry to perform his duties as efficiently as possible, the automation of the accounting process becomes essential. Today, the information technology market offers a lot of different software that makes the work of a dental accountant more convenient. The best program in this area can rightfully be considered the Universal Accounting System (USU). It has a number of advantages that allowed it to conquer the market not only in Kazakhstan, but also in other CIS countries. The program is distinguished by ease of use, reliability and visual presentation of information. In addition, the technical support of the USU is carried out at a high professional level. The value for money dentistry accounting software will surely delight you. Let's consider some of the capabilities of the USU using the example of an accounting program for a dental clinic.